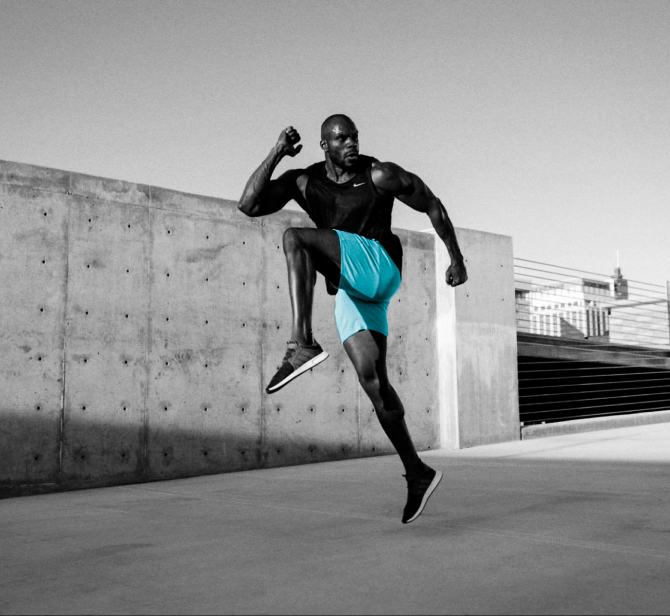 Alkaline 9+ pH
You need to be at your best and hydration plays a critical part in that. The smooth, refreshing taste of ÜR watür is a 9+pH Alkaline water to keep your body hydrated and at full performance.
Learn More
Durable Aluminum Bottles
Zero Plastics
ÜR Watür is bottled using extruded aluminum, making it more durable than the typical rolled aluminum. Our packaging contains no plastics of any kind.
Learn More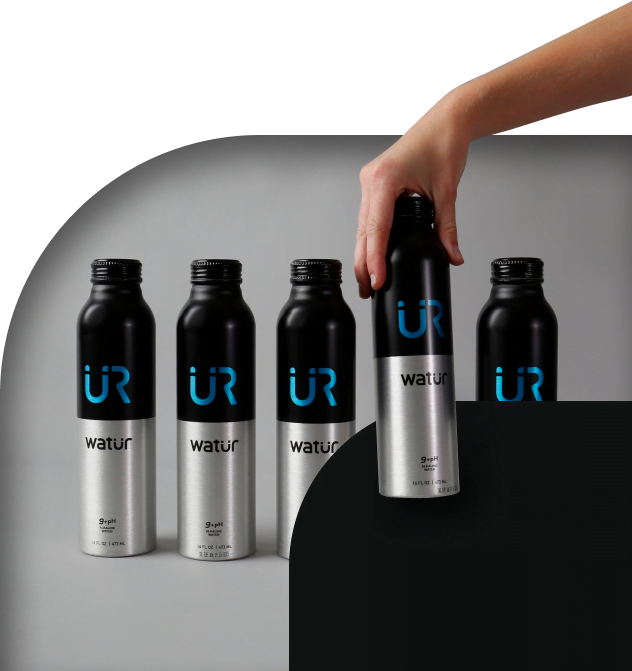 100% Reusable
Infinitely Recycleable
Not all materials are created equal. Unlike plastic bottles, our 100% Aluminum bottles can be recycled Infinitely. Our grab-and-go solution is conveniently sized to be reused throughout ÜR day.
Shop Now